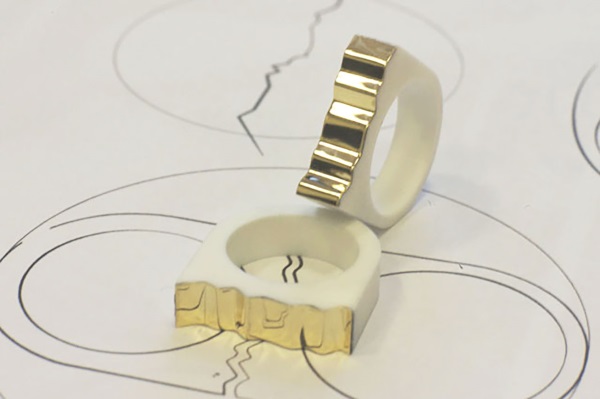 Within the occasion of the 2014th edition of the Next Generation Jewellery Talent Contest, Topazio realized the "sentimental jewel" of the talented fashion designer Gloria...
Collaboration of 2015 to propose customizable collection of paper, regenerated leather and silver articles to the Australian market. www.arbos.it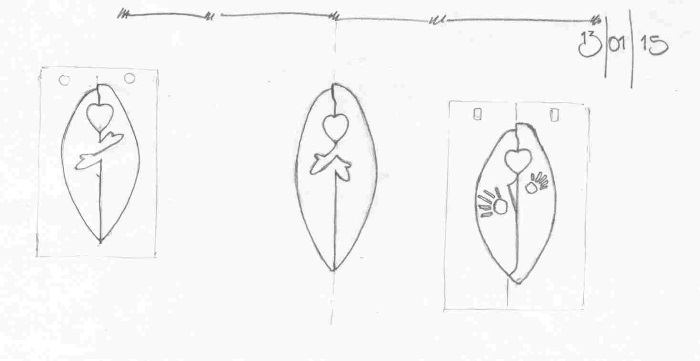 The sculptor Francesco Rugiero "Sgorbia" from Vicenza designs some pendants for Topazio inspiring himself from the themes of maternity and family. The drawing of Francesco...